Using the Internet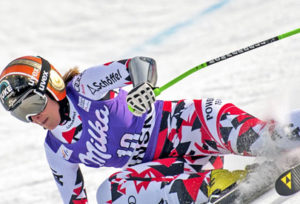 Increasingly the use of Internet based information is being utilized for coordinating health services, transforming the way health information is obtained and even how health care is being delivered. Provider and payer organizations are now turning to the internet as a means of applying managed care activities and conducting administrative functions. Provider Group practices are building interactive, cloud based web sites that are adding value to their patient services.
In this modern era anything is possible, if ideas can be imagined then they can be implemented. Integrated health delivery systems around the country are building advanced telemedicine networks. Newly generated health portals provide a myriad of opportunities by offering endless streams of information, services, applications and links. For the most part the greatest source of public health information now comes from the internet. With this source of new knowledge this educated public has become more aware of medical advances and has an improved ability to evaluate the quality of services provided to them.
The importance of today's internet goes well beyond just information technologies because its pushing behavioral health services far behind when it comes to use of electronic automation with many newer applications capable of making delivery system simpler and less expensive. For behavioral health services to gain momentum they will have to embrace the notion there's a digital transformation of medicine underway – and it's a race they must engage in for survival. Similar to banking, airlines, and computer systems it is now behavioral health's turn to finding new streamlined methodologies for providing care.
Perhaps the greatest change in using the internet is the continuing move towards paperless systems of managing information by utilizing electronic health records (EHR's). While there has been major cost and technical issues blocking progress in the past, many of these initial barriers have been minimized with the development of integrated, low cost electronic record software. While Leadership within Behavioral Health Programs has clearly moved in the right direction there has been little recognition by many substance abuse programs of the inherent advantages in moving to similar technologies. To date only small numbers of behavioral health programs across have made serious moves towards using electronic health records. Although the move to paperless systems has been slow to take hold, the demand for internet based patient medical records by government, 3rd party payers and consumers is readily apparent, with major medical providers now utilizing these efficient technologies.