Business Plans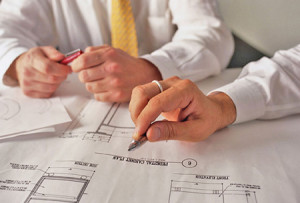 Most business plans are often much too long and are built around unrealistic, fanciful complexities. Health care facilities in particular, often mix up what the Administrative team would like to do with what actually has been done in the past. Not all of the weight of those mistakes should be automatically mixed in to the operation's future goals and objectives. Most often, we find the reason for past failures is readily apparent – it is a lack of vision.  Complex problems of this nature are rarely successfully addressed without outside assistance, even though there may have been a series of previous managers. It appears almost elementary that without a clearly articulated future vision for the facility linked to specific clearly defined strategies for achieving objectives, failure is virtually assured.
The fact is behavioral health operations are businesses lead by management teams that simply cannot become community minded affairs, especially where consensus is sought before action is allowed to be taken. It is up to leadership to assemble a cohesive team and then infuse it with vision and dedication. Starting and continuously re- building substance abuse delivery systems from the ground up is a difficult job at best. Without an essential vision and a dedicated leadership team an enterprise's chances of success are most unlikely.
Far too many business plans for turnaround ventures place their emphasis on an ability to generate varying iterations of possible outcomes then pick the sunniest ones.