CARF Accreditation
CARF Accreditation has become an urgent requirement with behavioral health and addiction treatment providers.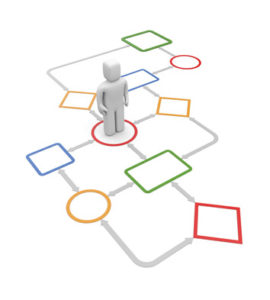 The importance of organizations becoming certified by the Commission on Accreditation of Health Care Organizations (CARF) has increased, as health care reform continues.  Addressing the myriad of CARF policies and correctly writing and interpreting the full intent of the CARF Standards can be daunting.
Maintaining state licensing standards while trying to implement the accreditation standards, can frequently cause organizations unnecessary delays in achieving accreditation. Very often there's a measure of operational  urgency for CARF Accreditation. Major reasons include Managed Care demands, expectations of referral sources and increased governmental demands for quality improvement. 
Clients can expect the ACG Group of professionals to help them achieve a three year CARF Accreditation.  We like to establish what a Clients actual needs are right up front and then provide professional assistance in a timely and cost-effective manner. When you have questions, we provide answers.   
The ACG Group's Has a 100% record in achieving a three year accreditation for our Clients. 
Call us today: 1-406-252-8147 – We offer an initial Phone Conference on CARF Issues and an assessment at no cost.