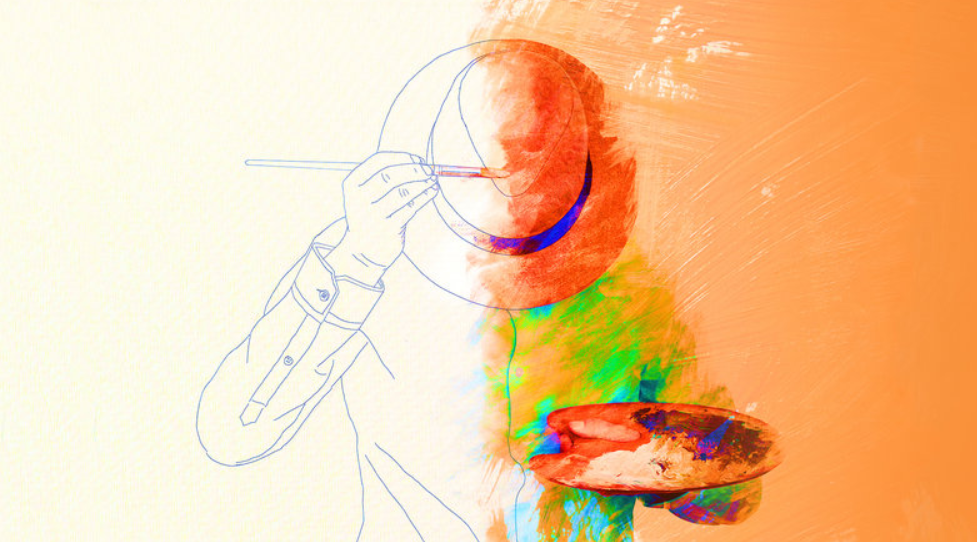 As healthcare reform continues sweeping changes in service delivery systems, changes to substance abuse treatment systems will be far greater than anything previously experienced.
This reformation will require not only organizational restructuring, but the development of new lower cost services and technologies previously considered impossible.
To be both successful and sustainable over time, behavioral health providers will need to adapt to these current changes in their environment. Delivery service reforms will require providers to initiate radical changes in their current organization thinking about how, when and where services are delivered.
Specific changes will have to include organizational restructuring, the development of new services, adoption of new technologies and a better of the consumers they serve. To be both successful and sustained will require radical shifts in the current laissez-faire culture, behaviors and mindsets of health providers. For some behavioral health professionals and programs in certain market areas, too many marginal providers further complicate the picture.
This market evolution presents new opportunities for program innovation in provider organizations that are willing to accept value-based payment. For those provider organizations, that requires not only new services and programs, but also new partnerships with payers, and the ability to manage value-based reimbursement.
With the changing market, we will see a changing landscape in the "addiction treatment services" market. Not only will we have new programmatic approaches, but also an array of new players.