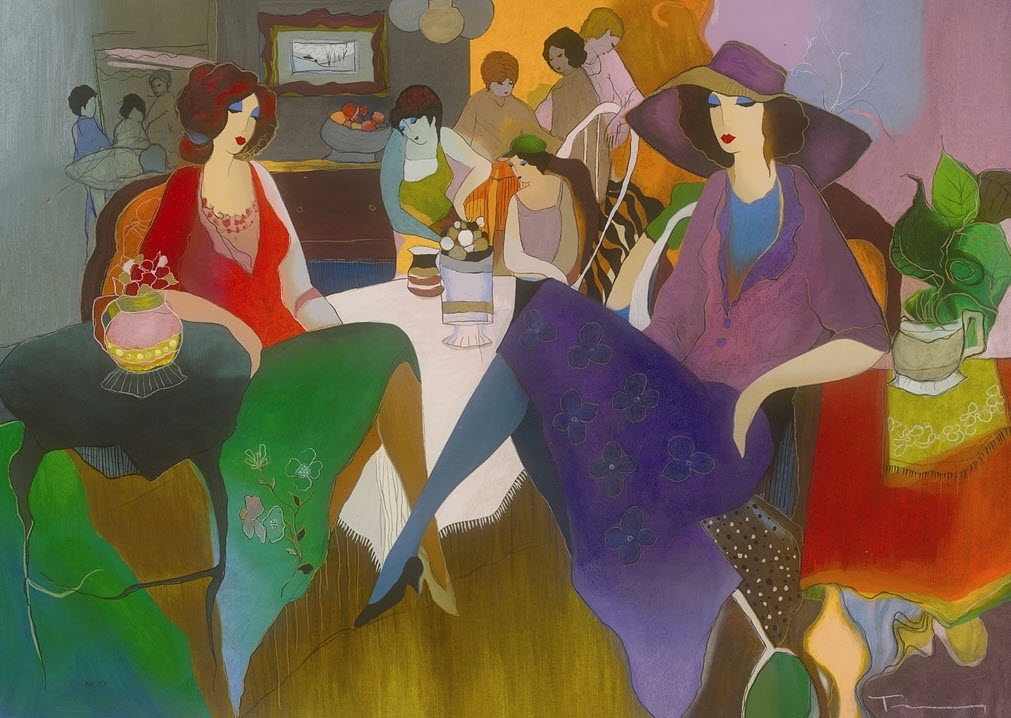 The most difficult job leaders face is finding common ground.
So, what's the secret sauce to achieving collaborative relationships amongst people in conflict? The only real assumption leaders can start with is that their people hold the key to resolving the organizations problems.
Life isn't often fair and once people recognize this fact, then they can move on to the remaining hard choices available to them. Leaders must be able to see the complexity of the problems they face, then encourage the "Rank and File" to solve these common issues.
The leader's abilities in articulating the issues should encourage people in making those tough decisions. Until people can fully understand the issues they face, moving to solutions is very much like "utilizing hammers to tighten screws".
One of the most effective techniques in problem-solving focuses first on identifying all the issues, (both the real ones and Imagined ones). Since staff are facing these issues in their daily work, this process has the capability of untangling real difficulties, emotions, perceptions and dynamics that surround problems.
When people on both sides of issues combine in a problem-solving team, the results frequently exceed most leader's expectations. This approach puts in writing the combined efforts of the team in the form of goals and objectives, deadlines and a Mission Statement that operational staff can fully support.
These efforts produce significant amounts of good communications and collaboration practices. Brainstorming solutions and proposed solutions can address all the elements related to major problems, along with finding acceptable way forward.
When problem-solving is put into play it forces people to think in an entirely new way. By tackling problems with a problem-solving approach, people can see firsthand the power of common ground.