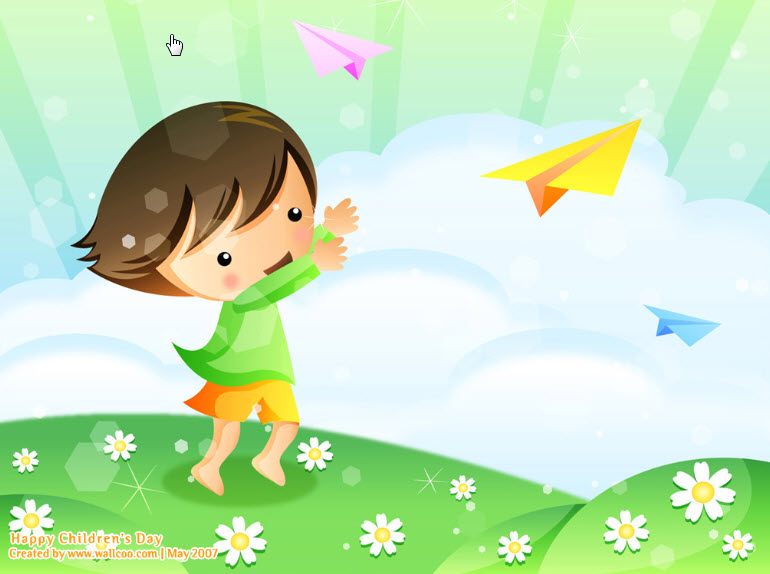 All successful organizations reflect the values and vision of their leadership.
As Leaders within the organization grow and develop through experience and education, the organization can directly benefit from this.
The skills, knowledge and mistakes learned by actually performing real projects is key to having a competitive advantage.
In today's fast-paced world, companies are newly applying systems ideas to improve their profit potential. Within this competitive environment, innovative products can easily be reverse engineered and duplicated. But remember, this competitive technical advantage is only time limited within most industries.
But hear this, the design of exceptional service delivery systems is much more difficult and costly for competitors to attempt to duplicate. As a result, service programs are much longer lasting and have staying power. Savvy managers should assume their hungry competitors will want to expand their competitive services, regardless of whether it makes financial sense not.
Management can anticipate these types of developments with competitive forces by creating a model experience that ensures customers are receiving the highest quality of care possible. This type of branding should include: highly qualified, professional staff as well as continuous measurement of quality improvement indicators. Professional care must be delivered in a friendly, efficient, and responsive manner.
Well designed professional services have the ability of creating an intimate, emotional bond with customers and referral sources. This factor alone is capable of driving long term loyalty and organizational growth. The best example, is Ford's relationship with its F150 truck customers, where huge dollars are expended aimed at driving an emotional bond with their customers.
Consumers are not just economic bundles of desires but rather human beings who can't necessarily be satisfied by having lots of things. Sustainable businesses will have a Competitive Advantage as long as they offer carefully designed products and services that capture the wants and needs of their customers.