EHR's Drive Changes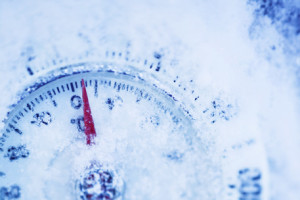 Implementing Electronic Health Records (EHRs) allows healthcare providers to offer safer and more consistent care to persons served. They play an important role in improving the ability of providers to better advance best practices by improving patient outcomes. Building upon the information gained from performance data organizations can adopt the changes necessary to build performance improvements into their daily operations.
EHR's provide real-time access to key patient data, optimize scarce resources and enhance collaboration by driving changes along the entire health care continuum.
Electronic health records (EHRs) drive dramatic, positive change within clinical practice. By improving information and knowledge exchange, they make it possible for clinicians to act more proactively and collaboratively. A multitude of legacy systems hold a wealth of information about patients and their care. Payers, providers, patients and supporting vendors all "own" a piece of the puzzle. Integrating their systems for bidirectional connectivity creates an interactive umbrella covering vast amounts of information and data.
With multi-directional access, everyone involved in patient care benefits from current and retrospective data. For the first time Clinicians, for example, can review information already collected by the patients physician and other specialists, and  can maintain up-to-date information about the patient's status in both treatment, and aftercare settings. Great potential exists for enhancing all levels and types of clinical behavioral health services resulting from the implementation of electronic health records.