Developing a Strategic Plan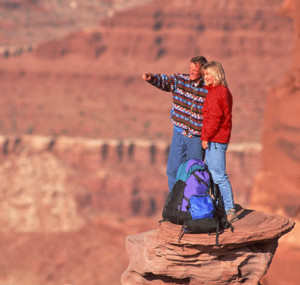 Developing a formal Strategic Planning process provides top managers with a long term operational road map by defining specific steps on how resources will be utilized in responding to a rapidly changing health care marketplace. 
As the transition from volume-based payments to value-based payments begins, management strategists will need to consider re-defining their delivery of behavioral health services given the uncertainty associated with current sources of funding. With up to 80% of hospitalizations due to substance abuse, new market forces, consumer demand and competitive new-comers suggest it's high time to have behavioral health programs consider upgrading and integrating their screening, assessment and treatment services into primary medical care delivery systems.
Arguably, the leading cause of business failure is not having a strategic plan in place that is being implemented. "This meteoric pace of change engineered by the Affordable Care Act, government mandates and computer generated information are in part responsible for propelling us into this new Global environment of change.
 Emerging technologies, changing competitive landscapes, challenging reimbursement contracts, government policy changes and new customer demands are all factors to be assessed when determining future strategic directions. In light of uncertain economic circumstances ACG's "Hands On" strategic planning approach provides Behavioral Health Programs, Staff and Counselors with the tools necessary for creating and executing tactics and managing decisions.