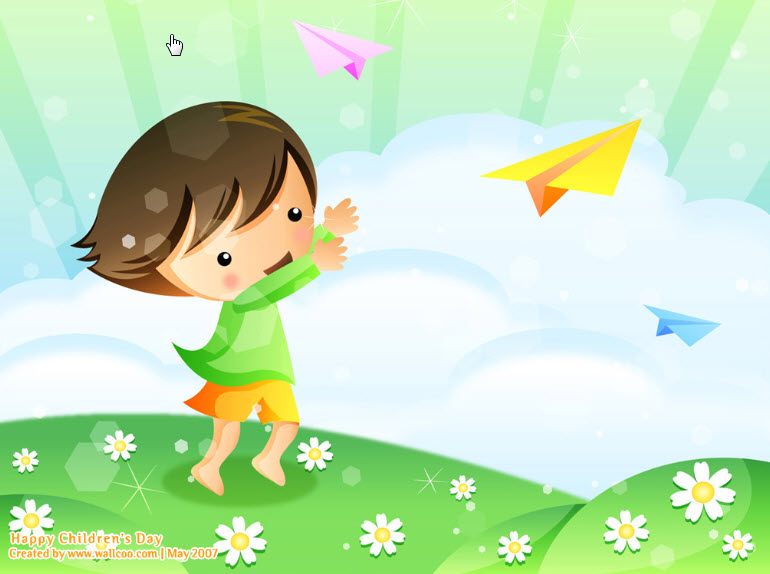 Health care requires solutions.
The economy has changed and so must Healthcare delivery systems.
Taking the promises made by the Biden Administration seriously, means accepting the critics on both sides of an issue.
Health Care administrators must begin by listening to arguments on both sides and weighing the challenges ahead.  Think about it. This new economy is showing real growth after a year sitting on the sidelines.
Healthcare managers finally have the chance to take a broader look at possible solutions to match future financial and clinical information system needs.
It appears for the time being; government compliance issues are temporarily on-hold so we can now get down to the business of delivering health care again. As many health organizations begin to rework their strategic plans and address delayed capital expenditures, they are finding themselves besieged by unexpected forces. Organizations are facing what may be the toughest financial times the industry has known.
Some of these issues include: Increased inflationary pressures for goods and services, reduced health reimbursement, rising competition, added operating expenses, persistent consumer demands and rapidly evolving technology. All of these factors must be entered into the change equation.
Managers' will need to balance enterprise-wide data accessibility along with new privacy and security issues. Also, healthcare organizations face the pressures of  system and vendor integration, the transition to digital imaging, new software applications with Web-related processes.
Providing high quality healthcare at a predictable cost has become challenging, and the coming year is a crucial time to adopt health care delivery systems.