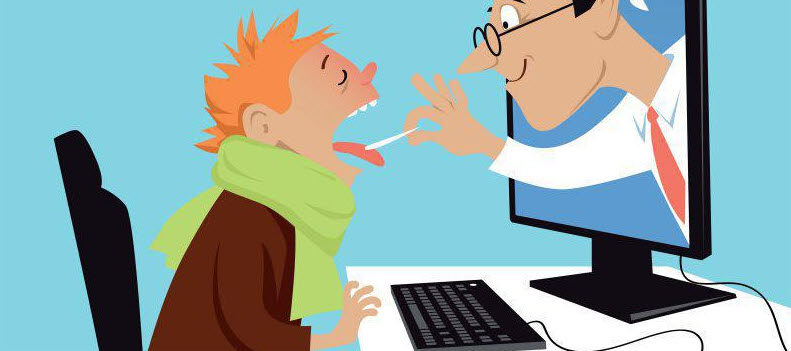 The healthcare landscape is changing. 
The healthcare scene will continue to do so as long as long as insurance-based reimbursement becomes the primary source of funding for behavioral health and addiction treatment.
This is especially true whether providers receive the majority of funding through Medicaid or private insurance from the healthcare exchanges.
The essentials for changing within the organizations' will include CARF accreditation, a functional electronic health record systems that combines an ability to bill payers electronically. Real time performance of patient progress data has taken on a new urgency.
Evidence-based practices in service delivery systems will become the normative future where payers will demand successful patient outcomes.
Providers increasingly will be operating in an aggressive managed care environment where provider staff will need to be trained to manage insurance-based reimbursement and managed care entities. National accreditation will be an expectation for 3rd party payors.
Providers will need to have contractual linkages with primary care clinics/medical homes that are federally qualified healthcare facilities. Step down care and extended aftercare/continuing care services will be essential within the service continuum. 
Providers will also need to demonstrate outcomes and will need to have in place an internal quality monitoring program that is based upon measurable quality indicators.
Accountability will truly take on new meaning and proportion as the affordable health care era continues to evolve.
Healthcare is rapidly changing and organizations' will find they need the help of group's like the ACG Group to address drafting policies and procedure that meet CARF Accreditation standards, (Commission on Accreditation of Rehabilitation Facilities).
                                                                                                                Read More About the ACG Group…