Implementing EHR's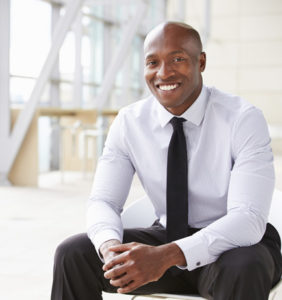 The key to successful implementation of an EHR lies as much in the system itself, as it does in the overall ability of the organization to manage change. The implementation of an EHR (electronic health records) system in a behavioral health care environment must be done carefully and utilize a disciplined approach. This approach should "involve multiple phases and begin with the development of an in-depth planning team.
In planning, organizations must define the project structure, roles, responsibilities, detailed work plans, staff assignments, communications and administrative details. Ongoing administration and management of the project should continue throughout and beyond the project and includes project management, status meetings, status reporting and quality assurance reviews. Components of the implementation include project management, change management with workflow redesign, technical services and end-user training. Each project phase requires planning, execution and evaluation phases. Essential to project success is a robust project team and an atmosphere of partnership among all entities involved.
Implementing an electronic health record (EHR) allows healthcare providers to offer safer and more consistent care to persons served. The digital record keeping plays an important role in improving the ability of providers to better advance best practices by improving patient outcomes. Building upon the information gained from performance data organizations can adopt the changes necessary to build performance improvements into their daily operations. EHR's must have the capability of providing clinicians with real-time access to key patient data, while optimizing scarce resources and enhancing collaboration along the entire patient care continuum.
EHRs (electronic health records), must have the ability to drive dramatic, positive change within the clinical treatment service system. By improving information and knowledge exchange, they can make it possible for clinicians to act more proactively and collaboratively. Cloud based EHR systems are capable of holding a wealth of information about patients and their care. Integrated I.T. systems must be capable of blending the needs of providers, payers, and patients into a central connectivity. This larger system capability covers vast amounts of data with real-time access, giving everyone involved in patient care information from current and retrospective data.