Importance of EHR's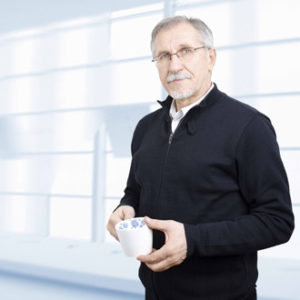 Electronic health records (EHRs) have the potential of applying the benefits of information technology (IT) automation to health care providers. For the first time EHRs can offer cost effective solutions to achieving 3rd generation electronic health record solutions to 1st generation EHR's and legacy paper systems that presently exist. They provide the advantages associated with the basic building blocks of computers and digital networks to document a patients' care by replacing existing paper systems. By developing records in a digital format, they can be quickly and easily shared with a various other providers and 3rd party payers no matter where they are geographically located.
With the ability to access, document and monitor patients throughout the care continuum, the quality of patient will continuously improve while costs related to unnecessary services, tests and duplicative services will eventually begin to decrease. On a larger scale accessible medical and behavioral health information can drive scientific-breakthroughs, making quality information available at the right time and at the right place.
Four Major Goals of Electronic Health Records (EHRs) include:
1. Improving clinical services – by providing real time information to highlight medical errors, unnecessary testing and provide quality care.
2. Allowing for better integration of patient data – for informed clinicians, for 3rd party payers and patient records portability.
3. Providing individualized patient care – by personalizing patient treatment services that are more accurate and reduce treatment errors.
4. Driving down the costs of health care –  while improving quality care through the use of electronic health records.