Integrating Services
  Integrating Services with medical primary care  is the new normal.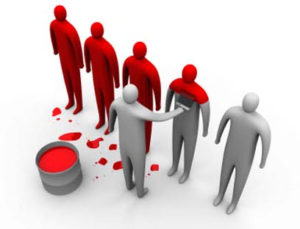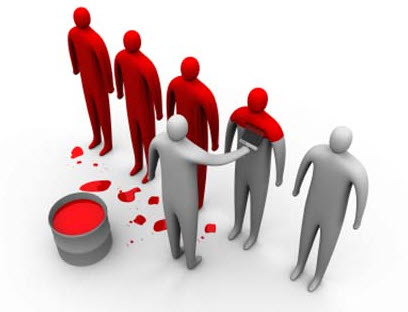 The present behavioral health and addictions treatment delivery system is broken.
Whether evaluation measures are cost, access, effectiveness or overall services, no one appears satisfied with the current delivery system. While the present system is struggling to provide adequate care, new service demands  are overwhelming many health providers.
Due to multiple problems, one of the major causes has been that medical and behavioral health services have historically operated as separate models of care. Each one, traditionally has its own reimbursement methodologies and regulatory systems. Complicating this process has been ongoing inconsistent styles of communications and collaboration between them.
More recently, four decades of research and development have led to more promising health care delivery models. The ability of increasing the collaboration between medical and behavioral health providers by serving patients has become a more integrated, coordinated and consistent approach to care.
Persons with mental health and addiction treatment problems present a range of different clinical challenges.
To bridge this gap, behavioral health and addiction treatment programs are now integrating services with primary medical providers in order to function as full service health care system.
Call us today: 1-406-252-8147 – We offer an initial Phone Conference on CARF Issues and an assessment at no cost.