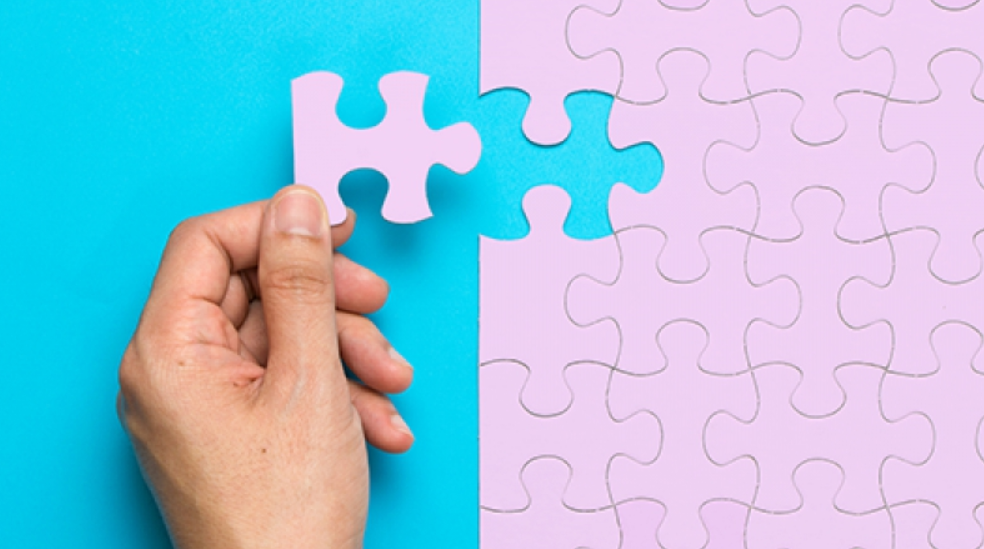 Managed Care Plans
Managed Care covers a variety of organizational structures, insurance benefits, and regulations which both provide and control the cost of health care.
Controlling the Cost of Care
Like all forms of managed care, these organizations attempt to control costs of treatment. One classic approach to cost control is achieved through limiting the utilization of services. Utilization is limited through imposing a variety of financial incentives and restrictions on which services are covered and which practitioners may be selected. Most typical forms of Managed Care control the use of patients benefits. Such benefit management is most often associated with:
— Annual and lifetime maximums,
— Co-payments,
— Gate-keeping procedure such as pre-authorizations, retrospective denial of reimbursements, etc.
These procedures have been well-chronicled in the media usually in a negative light.
It is important to note that managing benefit structures is only one of a number of procedures employed to contain costs effectively. In recent years, managed care organizations have broadened the way in which cost-containment may be conceptualized. MBHC organizations seek to ensure that only appropriate and necessary care is delivered in the least restrictive settings by qualified professionals. There are further expectations regarding successful outcomes and the quality of care patients receive.
Nowadays it is more common to see the use of level of care placement criteria, standardized treatment planning methods, and the small but increasing use of evidenced-based treatments. In this way, expensive treatments such as 30-day inpatient alcoholism programs are being utilized as a last resort to outpatient services.
Unintended Consequences
Unintended consequences of the managed care revolution has resulted in decreased value of substance abuse treatment benefits, decreased availability of appropriate care, and decreased autonomy of clinicians to make treatment decisions for their patients. While these trends mirror changes noted elsewhere in the health care system, there is strong evidence that they are particularly egregious in the area of substance abuse treatment.
Given the overwhelming cost that substance abuse imposes on our society (nearly a quarter trillion dollars per year), it is vital that these trends be reversed. We therefore make the following recommendations: impacted negatively on quality of patient care. Most respondents indicated a negative impact on their own practices with regard to the ethical practice of addiction medicine (79%), and income (56%) as well. Although cost savings might be derived from diminished income, it should be noted that a majority (63%) indicated that MC was adding rather than subtracting work effort to their clinical time. Only a minority (37%) reported that it resulted in less time demanded of them.
Managed Care Complaints
Other professional organizations have increasingly acted to offset what are perceived to be unfair practices on the part of managed care organization. Managed Care health plans and promoting a legal advocacy agenda. Thus, various state psychological associations have supported litigation aimed at eliminating potentially harmful MC strategies and procedures such as:
1) Usurping treatment decision-making by the patient's doctor;
2) Advertising to employers, employees, and others treatment benefits ranging from 20 to 50 outpatients per year but typically providing only a small fraction (e.g., only 3 or 4. outpatient sessions;
3) Terminating providers from managed care panels who advocate for necessary patient services labeling them as "managed-care incompatible" when, in reality, their practice patterns did not fit the financially determined standards of the managed care organization; and
4) Banning "gag rules" that prohibit providers from telling patients about expensive treatment options, allowing patients to challenge a plan's denial of care, and prohibiting plans from discriminating against health-care professionals solely on their licensure or certification.