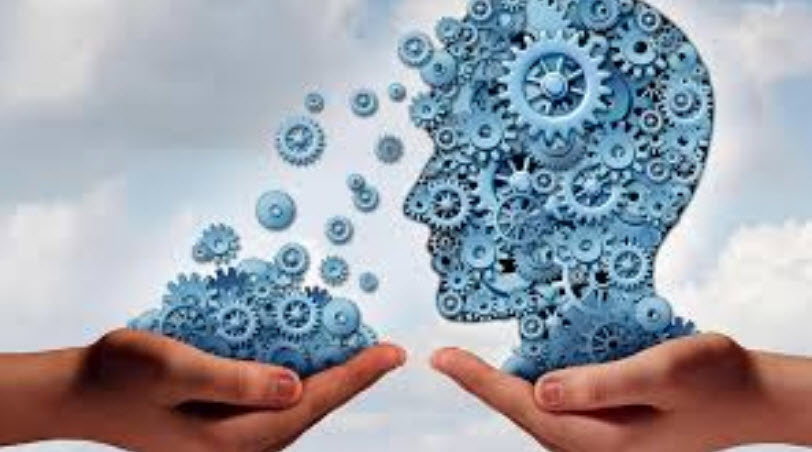 Implementation of Managed Care controls across most health care services has consequences for patients, providers and health delivery systems.
The term "Managed Care" is increasingly utilized to cover a variety of organizational structures, insurance benefits, and regulations. Today the intent is to control the insured persons access health care services and procedures.
"Unintended" consequences of managed care organizations has resulted in:
Decreased dollar values of treatment benefits and services,
Decreased availability to acute levels of health services,
Reduced access for patients needing access to basic health care
Decreased autonomy of clinicians to make treatment decisions for their patients.
There is strong evidence these trends will continue into the future
Increasingly people needing substance abuse and mental health treatment are being denied access to care.
Given the overwhelming cost that mental health and substance abuse imposes on our society, it is vital that these trends be reversed.
It should be noted that a majority of providers have indicated that Managed Care is also adding to their work efforts and reducing their clinical time with patients. Only a minority of providers reported that Managed Care resulted in less time demanded of them.
End results of harmful Managed Care practices, strategies and procedures have included:
1) Usurping treatment decision-making by licensed clinicians and physicians
2) Limiting treatment benefits,
3) Terminating providers from managed care panels who advocate for necessary patient services labeling them as "managed-care incompatible"
4) Encouraging "gag rules" that prohibit providers from telling patients about alternative treatment options,
5) Not allowing patients and providers to challenge a plan's denial of care, and
6) Discriminating against health-care professionals solely on their State licensing qualifications, certification or even national accreditation.