Managed Care
Managed Care Organizations are once again re-positioning themselves by "Just Saying No to Treatment".
Providers' are now experiencing reduced residential stays, increasing patient deductibles and using resistance tactics to discourage patients from accessing health services. All these actions are coming despite an increasing hue and cry from patients, employ­ers and behavioral health providers for payment of services delivered. Today, most new insurance products no longer offer direct access to health services without multiple gatekeepers, and where there's an increasingly blurred access track to health care services.
Here's what's happening Nationally: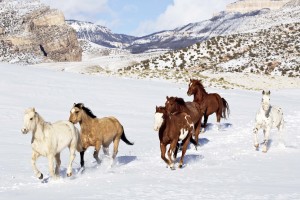 1. Managed Care Tactic's have become punitive – Tactics include artificially low payments to providers, failure to pay promptly, the termination of contracts. Fee-for-service contracts are being slashed to pay  low per diem case rates.
2. Managed Care Plans are focusing on profitability – by raising premiums, dropping marginal business lines and also by abandoning unproductive markets. T
3. Market shifts have huge premium increases for employer health plans – Small behavioral health em­ployers, will have fewer affordable options, forcing them to drop coverage or by cost shifting through increased employee contri­butions.
4. Public purchasers – are now blending a variety of health and social service funding streams to control consumer access, limit service coordination while cost shifting adminis­trative costs to consumers and providers.
Success in minimizing managed care tactics now requires providers to deliver future health care services more efficiently.