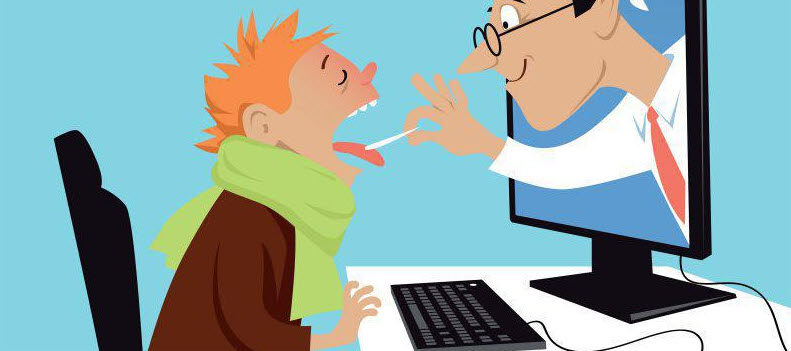 Dollars spent on misdiagnoses are medical services gone wrong.
Better management of healthcare systems can lead to more successful patient outcomes.
Present error rates make it essential for more accurate treatment decision-making in medical services. As an example, payer incentives have positively impacted the Medicare Admissions Reduction Program.
Incentives are being used to great success in reducing readmission rates thereby revolutionizing modern medical practices. It is interesting to see how this is addressed on a local community hospital level. One qualitative study found that hospitals with management teams, open to non-retributive approaches to problem-solving had lowered mortality rates for heart attack patients more than hospitals who did not improve systems of care.
Physicians at Massachusetts General Hospital were provided with upfront financial rewards up to 2% of their income for meeting "Meaningful Use" criteria. During the first year, the same physicians helped this organization meet many of the federal health I.T. Meaningful Use criteria. This demonstration project produced a total of $15.5 million in incentive payments. The conclusion shows: taking charge and engaging everyone in patient care can improve outcomes while lowering costs. 
Strategies for improving healthcare efficiencies have included:
Improving economic incentives for better diagnoses.

Removing 3rd Party regulatory barriers.

Allowing for innovation and flexibility in healthcare services.

Increasing physician's time for more accurate and early diagnoses.
Early Literature such as "Diagnosis, Misdiagnosis, and the Value of Knowing", makes the point that:
   •  5% -15% of clinical diagnoses in the U.S. are incorrect.
   • 5% -10% of autopsies show patients are misdiagnosed and redefined evaluations could have changed patient outcomes.
40,000 to 80,000 deaths each year are preventable due to misdiagnoses.
Competitive pressures together with positive incentives can encourage everyone to satisfy more demanding customers with less resources. Updated tools, advice and information can save  organizations huge amounts of resources such as: time, energy, space, materials, and a less frustrated workforce. 
Incentives for accurate diagnoses are largely absent from present healthcare systems which represents a huge potential savings in resources.