Measuring Patient Outcomes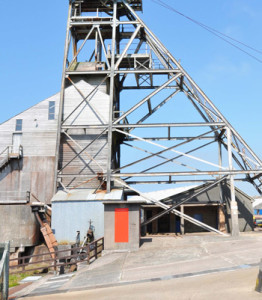 The Centers for Medicare and Medicaid Services (CMS) has generally concluded that the ultimate objective of Value Based Programs (VBP) is to hold providers accountable for successful patient outcomes through the use of financial incentives to improve performance  based on quality measures. CMS has expressed that it is already moving ahead with increased accountability for outcomes in its hospital, and physician VBP programs, and is seeking to find a balance of structure, process, and outcome measures in Behavioral Health care programs.
At the Centers for Medicare and Medicaid Services (CMS) functional improvements in behavioral health programs are important, achievable goals, where the inclusion of quality measures are predicted to shift Value Based Purchasing programs in the direction of improving provider services. CMS has pointed to several health care settings where providers are already reporting their patient outcome data on a regular basis, with Affordable Care Organizations (ACO's) programs paying for this reported information.
Currently without an external impetus the Centers for Medicare and Medicaid Services (CMS), has concluded behavioral health providers have few incentives to use "Best Practice" guidelines or protocols that might withhold care due to the current fee-for-service and malpractice systems, which presently provide incentives to increase the use of diagnostics procedures. CMS has determined that Providers under risk-sharing arrangements (e.g., total cost of care contracts) are considered more likely to implement Best Practice guidelines, because the financial incentives are now being aimed at reducing the overuse of services deemed inappropriate.