Strategic Planning
Strategic Planning provides managers with a road map how an organizations' resources will be utilized.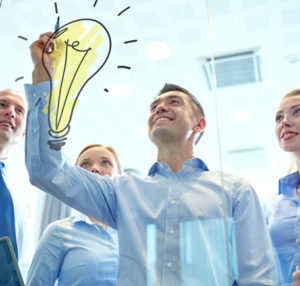 Management strategists will need to consider defining their delivery of behavioral and addiction services given the uncertainty of current funding.
With 80% of hospitalizations due to substance abuse, new market forces, consumer demand and competitive new-comers suggests it's time to have behavioral health programs consider integrating their screening, assessment and treatment of patient services into primary medical care delivery systems.
Harvard university has pointed to the leading cause of business failure as not having a strategic plan.
 Emerging technologies, changing competitive landscapes, challenging reimbursement contracts, government policy changes and new customer demands are all factors to be assessed when determining future strategic directions. 
ACG's "Hands On" strategic planning approach provides Behavioral Health  and addiction treatment Programs with the tools necessary for creating practical plans.
The ACG Group is prepared to help Clients with writing facility policies and procedures and strategic thinking for CARF Accreditation.
Learn more about Strategic Thinking….