Timing
Timing is critically important when seeing opportunities.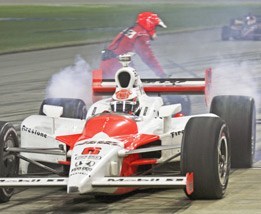 A business opportunity can appear one minute then in a twinkling of an eye it's gone. ACG Group is well aware of the importance of managing timing and is prepared to move our clients quickly through a series of tough decisions in achieving their accreditation objectives. The more you know the better you can manage.
We believe we can get our clients moving faster through this decision-making process. In our Group each member specializes in a major area of the CARF consulting process. Our knowledge and dependability assures clients we can speed up the pace at which we can see operations accredited.
We are one of the few firms capable of providing low cost services in preparing Clients for the accreditation process. When clients have questions, we are available during normal business hours . 
CARF Accreditation is about recognizing the importance of timing. 
 Call us today 1-406-252-8147  We offer an initial Phone Conference on CARF Issues and an assessment at no cost.