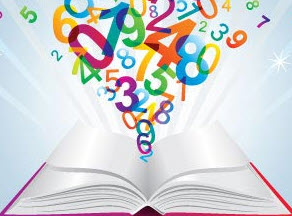 Trending costs in Behavioral Health services has brought an increased focus to the problem of spiraling health care costs.
Behavioral Health treatment providers and their representative associations, have not addressed the problem of increasing costs with a sensible set of strategies.
Leaders in particular need to look at developing innovative, low cost new products. These same Behavioral Health leaders must focus on working with public policy leaders and mainstream medicine to effect local community solutions.
Behavioral Health leaders must be looking toward counteracting present trends in health care trends by:
1. Delivering affordable services: bringing to market innovative products that meet the needs of a broad range of customers within their regional communities. In addition addiction providers must also provide easy access to quality networks of physician groups. Referrals must have some form of guarantee that is based on high quality, clinical performance low cost and easy access for patients.
2. Improving health care system transparency: Addiction providers must lead the way in improving greater transparency for consumers in health care quality and pricing.
3. Helping people get and stay healthy: Providers must become par to the equation of motivating people to get healthy. Providers must deliver expert case management and disease management programs for chronic addiction treatment services. Advanced health information technologies, and an ability to connect with the community leadership before life-changing events occur, can make a dramatic difference in the health of the community as whole.
4. Fostering a more accountable health care system: Patient-centered, collaborative care models, including treatment programs updating old technologies, are an important component for a more connected and effective behavioral health care system. Together with provider health systems and associations, individual providers are currently helping to drive much-needed change in the quality, delivery and cost of health care. Organizations need to build or acquire a technology foundation based on capabilities proven to support accountable care, such as electronic health care record systems.
ACG's experience has shown individuals who are eligible for both Medicare and Medicaid – are among the most expensive populations impacting current trends in the health care system. Any government initiative to integrate care for addiction providers and mainstream medicine must be capable of reducing current trends in health costs and improving care coordination to the communities they serve.