Training Services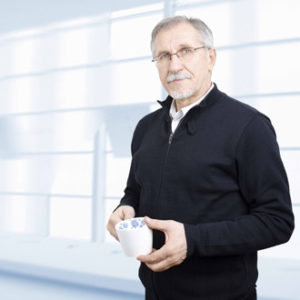 Getting smarter about training is really all about understanding how people learn in business settings. Most learning situations aren't really learning at all, rather their about persuading learners to get staff to agree with managers conclusions.
Real thinking only occurs when educated people are actually engaged in answering the critical problems confronting the enterprise. Employees have to become directly engaged in making connections with solutions then defending their answers with the rest of the Team members. Online Seminars / Webinars delivered over the internet are ideally suited to businesses because they offer healthcare providers standardized, low-cost learning opportunities. Staff can be geographically distributed anywhere in the world, while still having access to the latest educational information.
Coping with business strategies usually means building a mental picture of how operations work – many times this can be far removed from reality. To allow employees to lose their false assumptions and improve inefficient behaviors requires top managers personally invest in high quality educational programs for people at all levels within the organization.
In this rapidly changing environment one of the key learning rules suggests managers must focus on the content, speed and timing with which people have to learn within the operation. ACG Group's Webinars can assist operational productivity by speeding up the pace of staff training, all at minimal cost  to the organization.
According CEO, Randall Root, "It's the speed of the slowest many, not the speed of the brightest few, that will set the pace of change for the organization."