CARF Timing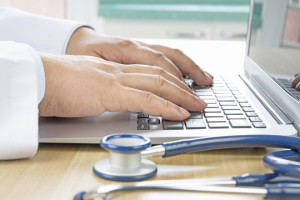 CARF timing for accreditation can become important for numbers of reasons.
Very often there's a measure of urgency for a various reasons, including renewed demands of 3rd party payers, expectations of referral sources and increased governmental demands for quality improvement. Very often, managers can also be pressured by various community interest groups lobbying for the organization to become nationally accredited.
Taking extra time for the planning, writing policies and procedures, and team building ensures the accreditation survey process will be able to proceed in an orderly and timely way. Staff CARF training can become extremely helpful when experiencing an actual survey. The best part about pre-planning the organizations accreditation are the potential savings in time, money and failed surveys.
A major consideration is how well the operation's safety program is functioning, including documentation of supporting manuals and records reflecting a six (6) months track record prior to accreditation.
Although appearing elementary, it is critically important all policies and procedures reflect good workflow by reviewing all content to assure no conflicts with accreditation standards. Managing accreditation requires there is a continuous improvement within the healthcare facility.
 When creating the operations policies and procedures it is important to fully utilize the CARF Accreditation manual. Managing CARF Accreditation can be both, exciting and stressful.
Call us today: 1-406-252-8147 – We offer an initial Phone Conference on CARF Issues and an assessment at no cost.
Read More About CARF Frequently asked questions…