Performance Measurement
Provider Performance Measurement is required due to demands on healthcare accountability and cost containment.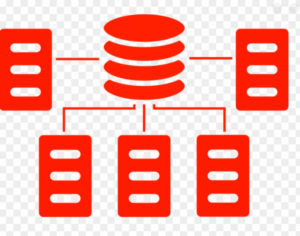 Behavioral health and addiction treatment providers have been heavily criticized by Third Party Payors for the slow pace in adopting outcome monitoring. Performance measurement is a crucial tool if behavioral health and addictions providers are to successfully compete in this competitive environment.
Modern outcome evaluation systems have the capability of successfully monitoring quality improvement process (Q.I.) and program evaluation data by collecting important data on patient treatment outcomes. In addition, the ACG Group's capabilities includes statistical Outcome Reports. Regular Quality Assurance reports measuring performance can be utilized by the organization's Quality Improvement committee. This approach becomes very helpful for management oversight, informing stakeholders and CARF Accreditation.
Historically, when addiction treatment services have been delivered it has usually been using an acute-care format. Legacy Programs utilizing a duration of treatment (such as 28 days) have been provided. Calls for treatment changes by CARF Accreditation and the government and 3rd Party Payors have included variable lengths of Stay in Substance Abuse treatment, as well as  personal improvements in overall health and social living conditions. 
 In the newly conceptualized "recovery oriented systems of care" addiction is viewed as a chronic relapse prone brain-based disease bringing parallels to other chronic diseases and suggesting concurrent recovery monitoring. This updated process brings the benefits of outcome evaluation to decision-making during the course of treatment as well as following treatment episodes. 
The tools to improve services for individual clients through Performance Measurement exists now.