Mona L. Sumner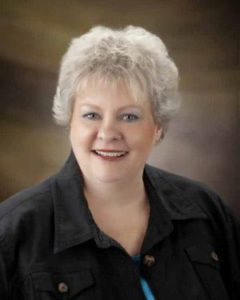 Nationally recognized for  her innovative, pioneering work in addiction treatment and co-occurring disorders; Mona Sumner has published numerous articles, a text manual and travels extensively giving workshops promoting the adoption of advanced standards of care and innovative delivery systems. Her major work in designing and implementing the Advanced Integrated Model of Addiction Treatment is the basis of a comprehensive system of care.
She was Board President and founder of Montana's largest Addiction's Substance Treatment Center providing all levels of services; medical detoxification; inpatient; intensive day treatment; intensive outpatient; outpatient and a specialty outpatient clinic providing treatment services to drug courts and the incarcerated.   Her development efforts included innovative women and children's residential programs, adolescent residential sites and sober housing programs with case management.
She is involved in guiding organizations nationally in determining their growth strategies in light of healthcare reform and in establishing current models of care. She works with national organizations to determine their need for and benefit from forming strategic partnerships and affiliation agreements.
She is currently a Principal in the Addictions Consulting Group (ACG), and continues her teaching and training activities while assisting treatment providers. 
Mona is a charter member of the American College of Addiction Treatment Administrators and holds a Master's Degree in Hospital Administration. She is a Licensed Addiction Counselor, a Certified Addiction Specialist and a Master Addiction Counselor. She continues her work as a senior surveyor for the Commission on Accreditation of Rehabilitation Facilities [CARF].