Kara Harder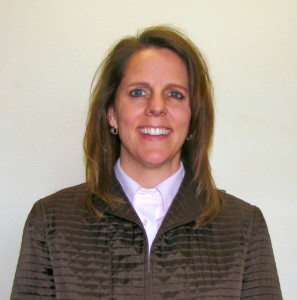 Kara has worked for one of the largest national marketing research firm before launching her own research consulting business. Her research experience includes working with private, public sector, and non-profit clients as well as on-going health outcome research studies using a variety of methodologies including telephone surveys, mail surveys, in-depth interviews, focus groups, and web-based surveys.
Kara's research work is used by her clients to provide information for strategic planning and marketing decisions on such topics as advertising effectiveness, advertising message strategy, travel conversion rates, and customer satisfaction. She has major strengths in quantitative research design, survey development, and data analysis. 
Kara directed a team of researchers to oversee the collection of data sponsored by the Centers for Disease Control and Prevention. She has worked on numerous projects which included: question design, cognitive testing, data weighting, data analysis, and sampling methods.
She has also managed numerous Public Health related research projects for the Western United States.