David Cunningham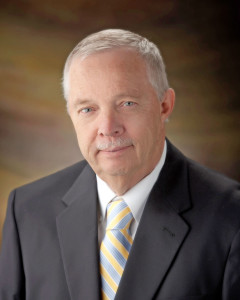 David has worked as a CARF change agent in the field of Addictions Treatment for over forty years. As a full time CEO he gained valuable insights on change, along with actionable strategies to make CARF Accreditation happen. He specializes in CARF's Health & Safety Standards which unofficially amounts to 30% – 40% of the Survey score.
David has been profiled by many as a "social scientist" always leading from the front. David, is known as a brilliant entrepreneur by those who know him, and  he does understands how to make to maximize organizational opportunities.
"Work has always been a godsend to me, plus I've been inspired by the notion that work should be fun, but with a significant purpose in mind". 
The business of addictions healthcare, must be able to cover basic expenses. When a health care business is not achieving this primary goal, all other goals are put in serious jeopardy of failing. Given the high cost of capital the quest for success has evaded many substance abuse treatment providers. But, at some point, Facilities failing the challenge of CARF Accreditation work places will sooner or later find themselves seriously financially challenged.
David has a Master's Degree in Healthcare in Administration, an M.B.A. and a Bachelors Degree in Industrial Management.