Contact Us
The ACG Group provides a broad range of CARF Accreditation services to behavioral health and addiction treatment providers.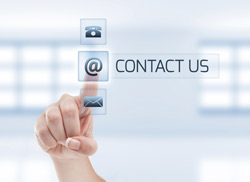 We can quickly provide written Policies and procedures that meet or exceed CARF Accreditation Standards. We can build and develop written plans for CARF, CARF orientation for staff, provide clinical staff training  we can also provide sample strategic plans.
When considering CARF Accreditation, keep in mind the ACG Group as the right consulting firm partner for you. Choose a partner as dynamic and committed as we are to completing CARF Accreditation fast.
We have a 100% record of successfully achieving a 3 year accreditation for our Clients. Clients seeking speedy accreditation with CARF survey deadlines make us the right choice.
For Immediate Assistance Call Us Today 1-406-252-8147 – We offer an initial Phone Conference on CARF Issues and an assessment at no cost.