Our Team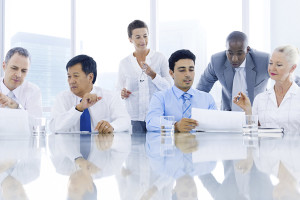 Our Team is Built for CARF Accreditation.
The ACG Group is helping organizations like you generate significant competitive advantages over rivals. How management responds strategically to the current competitive challenges is dependent on whether the organization is CARF Accredited.
We present the fastest, easiest way to have your company become accredited, when there's no time to spare. Our Team can provide you with practical policies and procedures that will meet CARF accreditation Standards. Because of our diverse professional team we can provide you with the horse power to meet operational needs, so you can quickly achieve accreditation goals.
What comes next?
Rapid growth, acceleration of complexity – we understand that here. Intense competition from the big for-profit chains, requires instantly meeting the rising CARF Accreditation demands. We handle those problems as well.
Get to know us because we can be your operations lifeline to the future.
Call us today 1-406-252-8147 – We offer an initial Phone Conference on CARF Issues and an assessment at no cost.