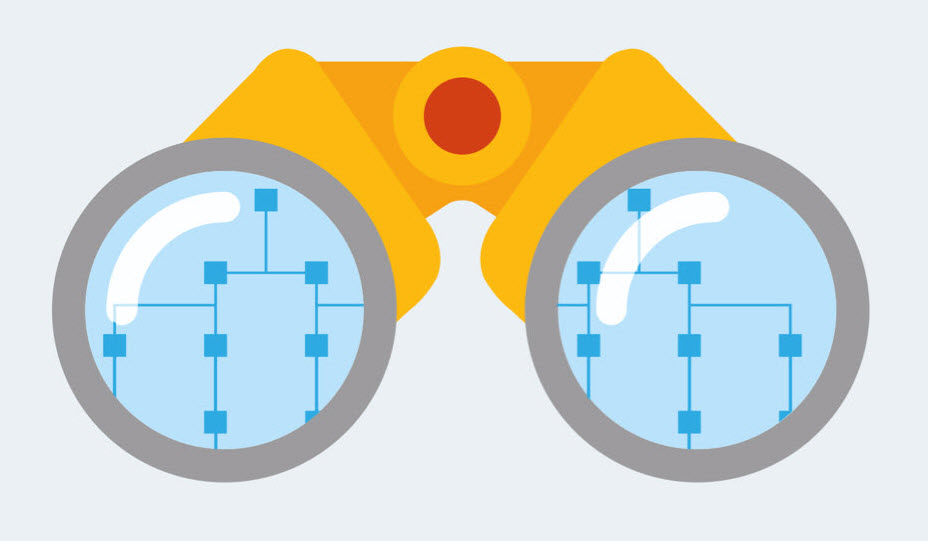 The organizational vision is the institution's reason for being.
Envisioning the future reflects people's idealistic reasons for doing the company's work. It captures the very soul of the organization.
Merck provides an interesting, thoughtful statement of purpose: "to preserve and improve human life". Can your organization say it has done as well at envisioning the future?
Discussions with CEO's at many addiction treatment facilities have indicated a deep and abiding commitment to high quality addictions treatment within their facilities. These conversations provided opportunities for top managers to reflect on the important contributions they are making in people's lives. Rather than determining how best to make a profit, these Leaders were frequently asking our consultants what changes we thought they could make to their programming that would contribute to their patients successful treatment experience.
We believe that big, audacious goals aid long term vision and success! Sample questions ACG Group Consultants ask CEO's to consider:
How would you become number #1 or #2 in every market you serve?
How quickly can you adopt cutting edge technologies and outflank the competition?
How do you utilize teamwork to become an advanced center of excellence?
How have you revolutionized your delivery of care to become more efficient and agile?
Have you gained CARF Accreditation?
Remember, "very few companies have succeeded without upgrading and improving delivery systems." CEO's must be committed to operational change, developing strategies, improving operations and creating new products and services. Healthcare CEO's will only become successful by being committed to envisioning the future, and by finding new insights to operational problems.