Managing Change in 2023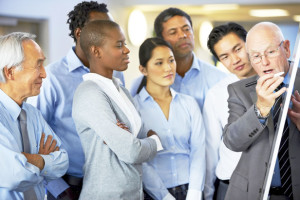 Managing change will require all successful healthcare providers to adjust operations by 2023
The real nature of today's changes include having the organization CARF Accredited, building agreements and affiliations with geographically appropriate Medical facilities, and adaptation to cost effective software.
Central to effectively managing change is to clearly identify the organization's mission, values, goals and objectives. How well has the organization built it's strategic range plan? Does the strategic plan include an assessment of the strengths, weaknesses, opportunities and threats and competition the operation faces?
Managing change requires understanding the external threats behavioral health and addiction treatment programs are facing, then making needed changes in policies and procedures and operational systems.