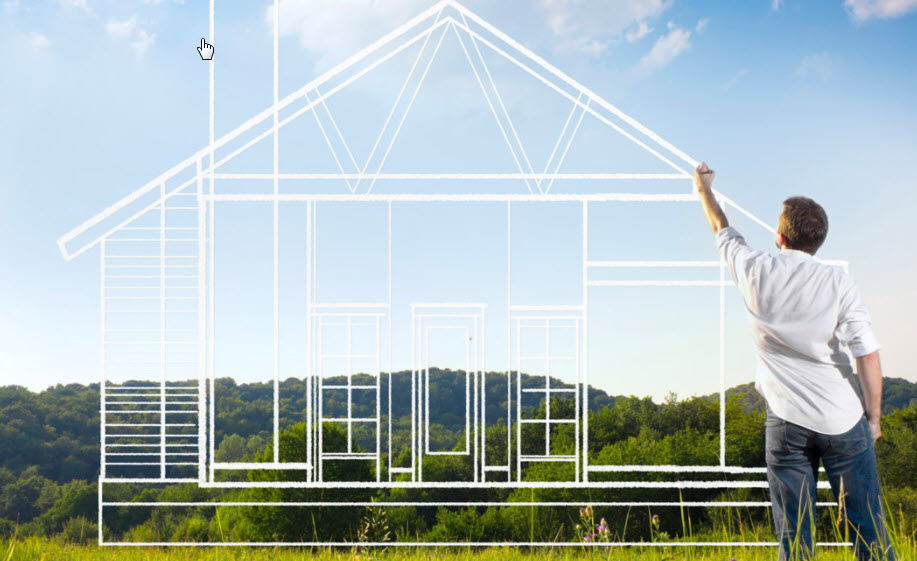 Progressive innovation and incremental change within the healthcare organization has the power to transform services.
Performance studies by the ACG Group have found many legacy addiction and mental health programs have changed little in the last decade. 
Rather than forge agreements with more advanced medical care providers – the majority of addiction and mental health providers have chosen to deliver their services independently. As a result, operations innovation in many of these programs has been missing.
Often Behavioral Health Systems Problems include:
An inability to adopt technological advances,
A loss of market share, due to new competition entering the behavioral field
Lost revenues as a result of dependence on government funding
Continued downsizing of operations
Ignoring marketplace changing market forces
An unwillingness to bill private pay patients and 3rd Party health insurers
Lack of performance reporting for services provided
Failure to provide cost-effective, consumer oriented treatment programming
A large number of these systems problems can be relatively easily addressed. Management considerations should include re-focusing efforts on improving quality treatment services, operating lower cost patient services, reducing patients leaving Tx early, improving patient Tx outcomes. Partnerships can also include: building support contracts with medical facilities, meeting CARF Standards and improved electronic billing of 3rd Party payors.
Managers Should Consider Operations Improvements such as:
Providing referral sources weekly patient progress updates
Developing service reports for Board, Staff and the Community
Accounting for patient free care services provided
Building communications access to admissions and patient relations
Adopting an electronic health record system (EHR)
Boosting patient retention rates
Reducing patient's leaving against medical advice (AMA's)
Eliminating automated telephone answering systems
Develop a team of internal Managed care professionals to combat managed care
Increasing the intensity and quality of patient care
Because operations innovation is a step by step change it can move an organization to a higher level of service performance. Once basic operations innovation changes have been implemented, management can focus on a new generation of progressive changes. This new generation of progressive innovations and refinements will keep operations well ahead of the pack.
Operational Innovation is not an extraordinary, time limited project, but rather a "best practices" way of doing business. Developing a reputation for relentlessly improving performance quality, is a brand promise of extraordinary value.